WELCOME TO THE BASKETBALL HOLIDAY
We persisted in achieving our set goals both when we were led by the legendary Dusan Ivkovic, but also after his departure. The fact that the clinic bears Dusan Ivkovic's name was a strong motive and obligation for all of us.
We are proud that we can once again welcome basketball coaches, not only from Serbia, but from all over the world, to our clinic and for the twenty-second time in a row. We are proud that our clinic bears the name of its creator and the man who, at the beginning, set two goals for all of us involved in that organization.
For this year's clinic, we at UKTS have done everything to fulfill the given obligations by giving the trainees-coaches the opportunity to gain new knowledge and experience from extremely reputable and accomplished coaches, led by our own Zeljko Obradovic, a coach whom every professional seminar on all continents and in all countries where basketball is played would like to have as a guest, but also from Dwayne Casey, Vincent Collet and Gordon Herbert.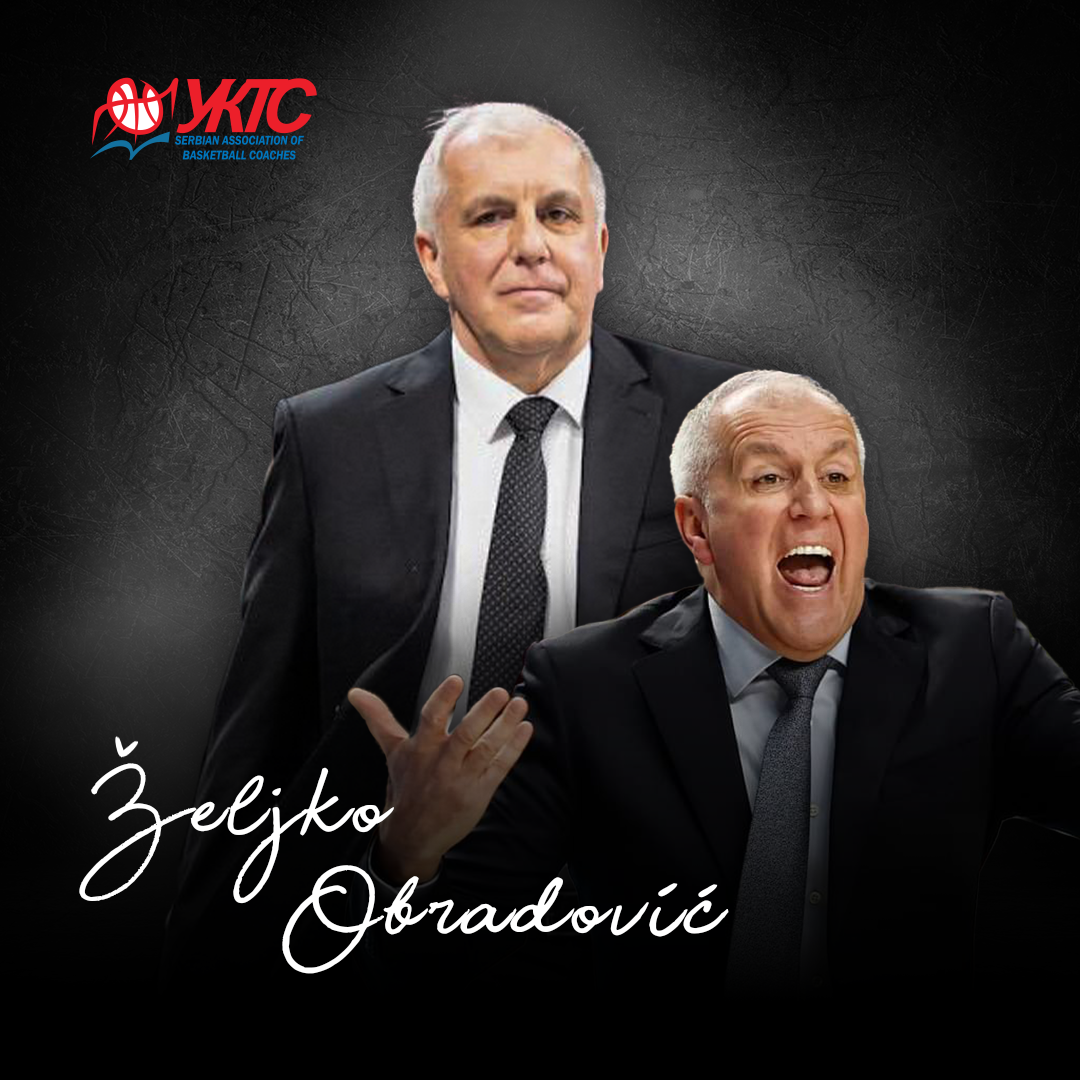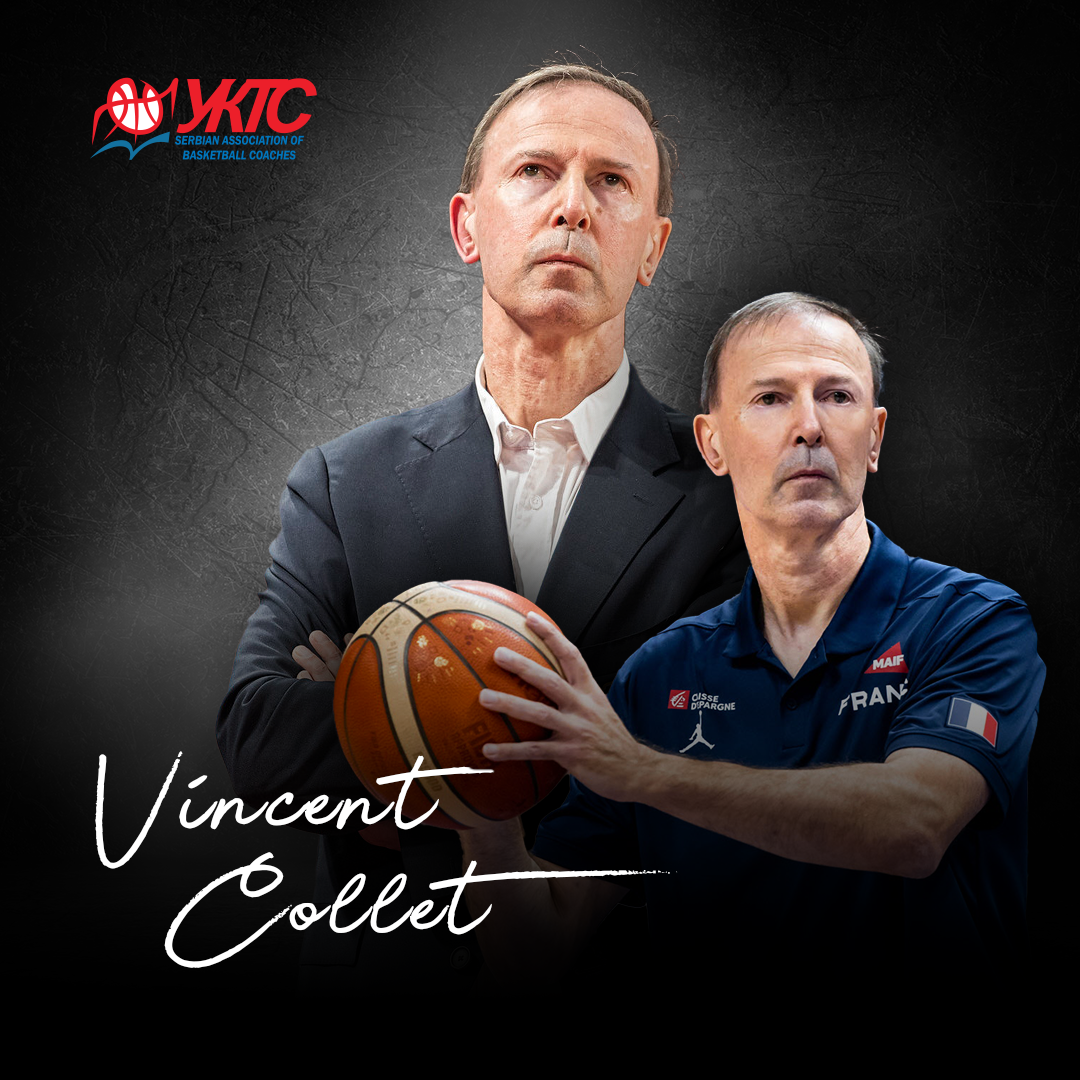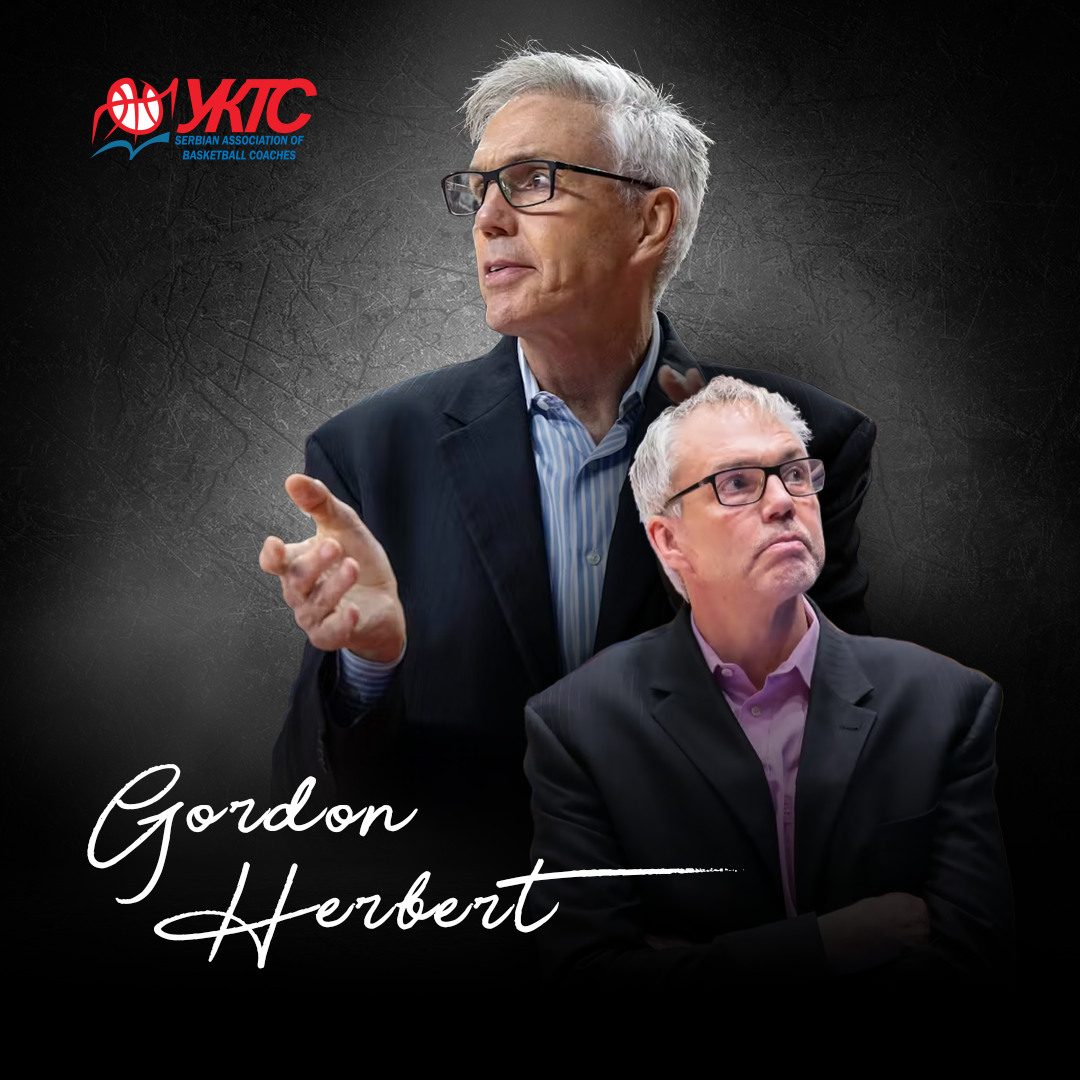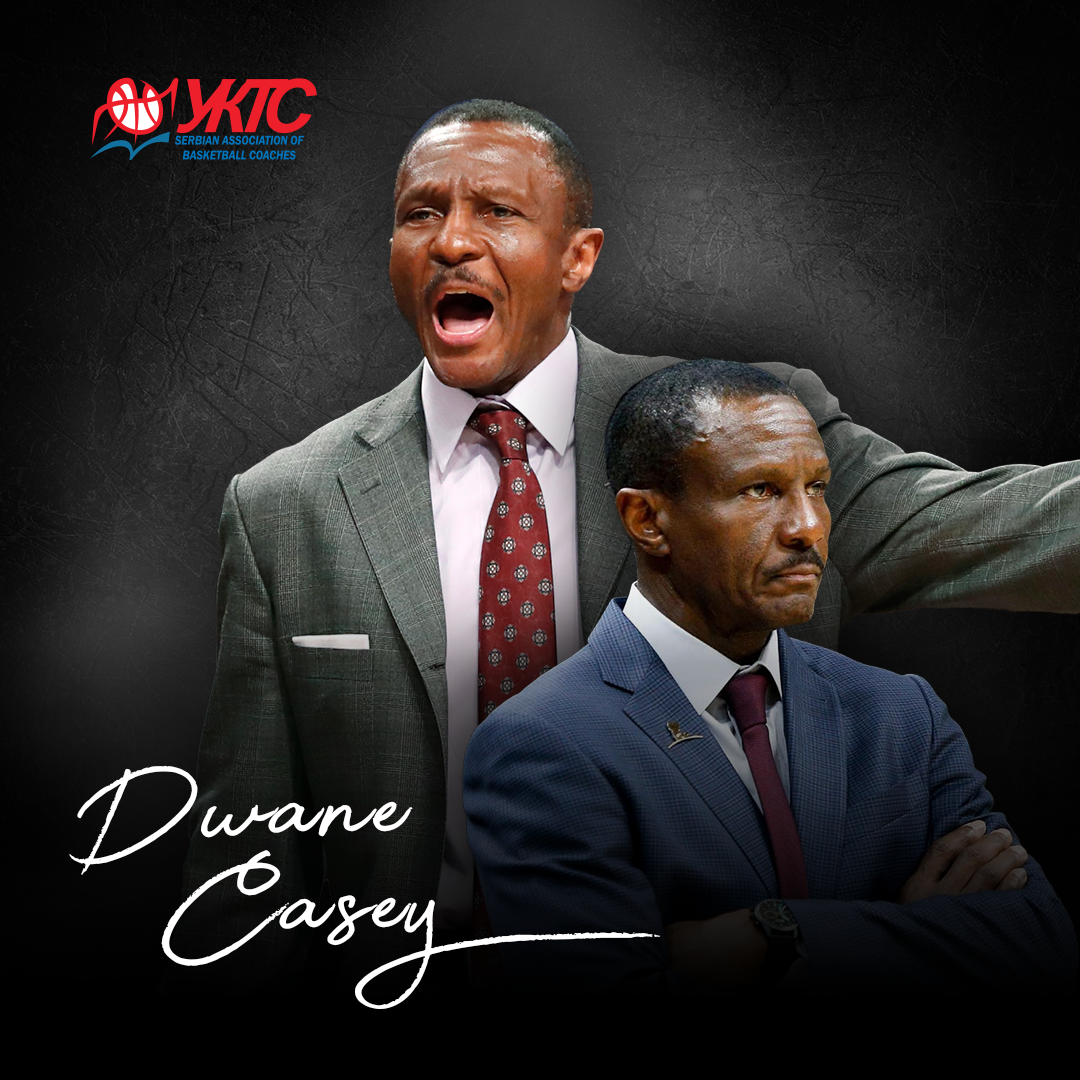 In addition to the fact that we at the UKTS have provided quality lecturers, it is quite certain that this will be one of the most visited clinics, not only here, but on a global scale. Precisely because of its great reputation in the basketball world for at least two decades. As this clinic is an integral part of our coaches' commitment to professional development and a moral obligation to its founder, we extend a special welcome to the coaches, registered so far, from about forty countries, from several continents.
It is clear that the acquisition of knowledge and new experience is the main reason for coming to our clinic, which in a way has become a holiday in honor of basketball and basketball coaches, and at the same time all the accompanying details have been improved. Welcome, 24- 25 June to the temple of basketball, the ,,Aleksandar Nikolic'' hall, let's learn and improve our knowledge together, make new acquaintances and participate in the basketball holiday, which is the Basketball Clinic ,,Dusan Ivkovic".
Register here: http://www.ukts.rs/klinike/application-bcb/
---
Podeli na društvenim mrezama:
Nema komentara. Budi prvi...